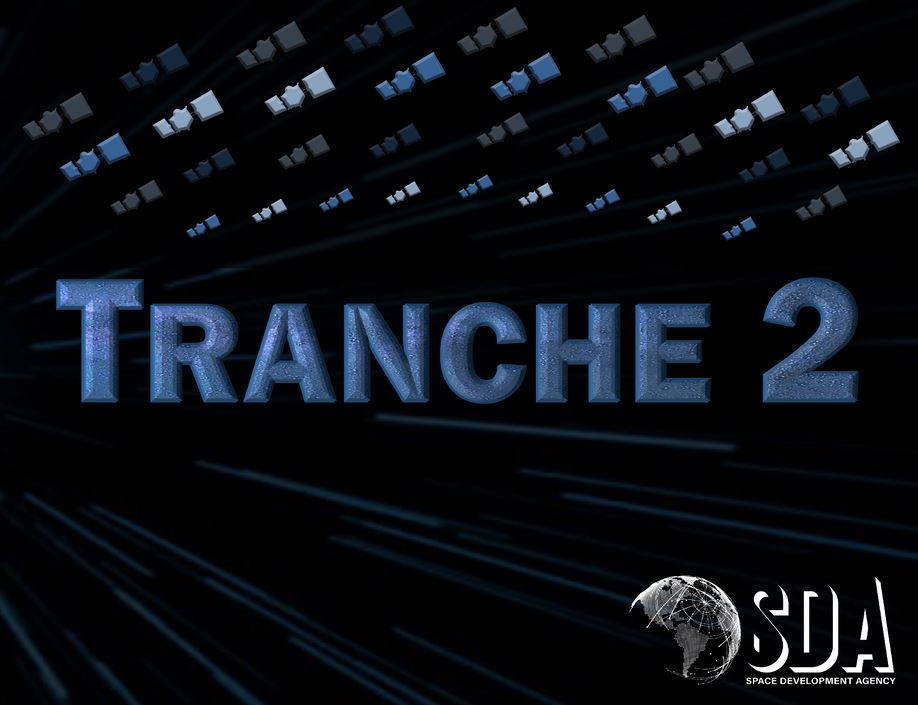 SDA Requests Information ahead of Tranche 2 Demonstration and Experimentation System (T2DES)
Response Date: June 15, 2023
The Space Development Agency (SDA) seeks industry feedback on space payloads planned for the Transport Layer Tranche 2 Demonstration and Experimentation System (T2DES) satellite set.
Each space vehicle will likely carry a set of standard payloads plus one or more additional payloads. SDA anticipates that T2DES include approximately 20 satellites configured into several variants.
The information provided will inform SDA on both the technical and manufacturing readiness of payloads required for T2DES as well as enable potential contractors to establish teams to prepare for T2DES efforts. Information gathered through this RFI may be used to inform this or other future solicitations. The agency expects to issue a solicitation for T2DES space vehicles later this year and make an award for T2DES during the second quarter fiscal year 2024.
Responses to the request for information are due by 5 p.m. ET on June 15. Please view the full RFI at the link for additional detail on the type of information sought and for submission instructions.