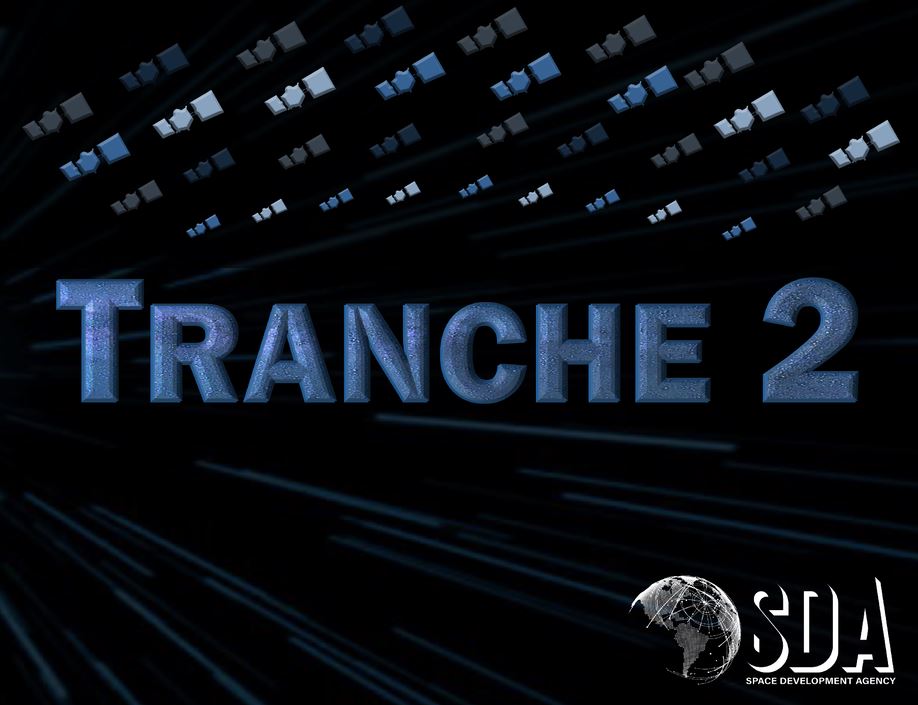 SDA issues DRAFT Solicitation for Tranche 2 Transport Layer- Alpha Variant Space Vehicles
Response Date: June 5, 2023
SDA issued a DRAFT solicitation for one of several types of Tranche 2 Transport Layer (T2TL) space vehicles—T2TL Alpha. This DRAFT solicitation expands upon the foundation for Tranche 2 of the Proliferated Warfighter Space Architecture (PWSA) previously described in the T2TL Beta solicitation.
SDA expects to procure approx. 100 T2TL- Alpha space vehicles, which will share certain common characteristics with the other T2TL variants (Beta and Gamma). Baseline payloads and subsystems on all T2TL satellites include:
Three optical communication terminals (OCTs)
Ka-band mission payload
Networking and data routing subsystem
Navigation subsystem
S-band backup telemetry, tracking, and control (TT&C) subsystem
T2TL-Alpha space vehicles specifically will include the following additional payloads/capabilities:
Fourth OCT
Link 16 mission payload
Battle Management, Command, Control, and Communications (BMC3) module
Global Navigation Satellite Systems (GNSS) Situational Awareness (SA) capability within navigation subsystem
Warlock mission payload
T2TL features multiple space vehicle and mission configuration variants procured through a multi-solicitation and multi-vendor acquisition approach.
Please review the full DRAFT solicitation for details and instructions to provide feedback. Information gathered as a result of this DRAFT solicitation may be used to inform future solicitations.