The Space Development Agency orchestrates the development and fielding of DoD's future threat-driven National Defense Space Architecture. SDA uses novel approaches to accelerate the military space capabilities necessary to ensure U.S. technological and military advantage in space for national defense.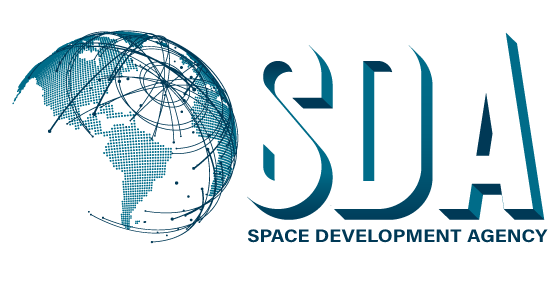 Original Response Date: Sept. 30, 2021
SDA release a Broad Agency Announcement (BAA) to launch its participation in DoD's Small Business Innovation Research (SBIR) and Small Business Technology Transfer (STTR) program.
Read Full Story