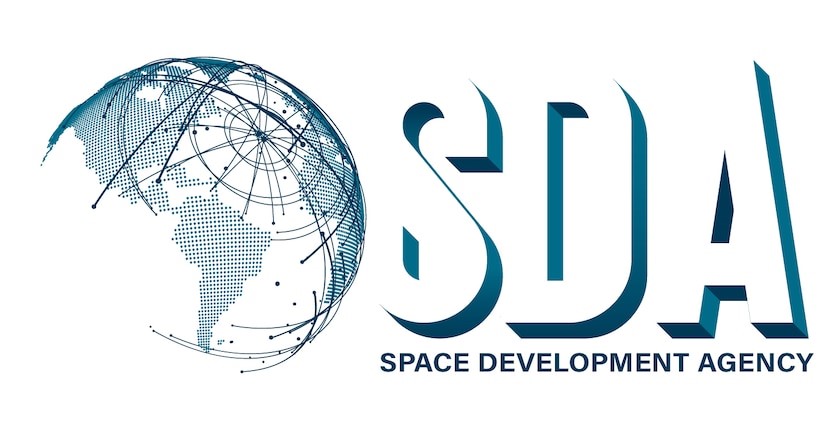 **SPECIAL NOTICE** SDA Tranche 1 Transport Layer (T1TL) Industry Day
Original Response Date: August 15, 2021
The Space Development Agency (SDA) will host an in-person and virtual Industry Day on Thursday, August 26, 2021. This Industry Day will focus on the anticipated solicitation for National Defense Space Architecture's (NDSA) Tranche 1 (T1) Transport capability to support a high-end regional conflict.
The T1 product baseline will provide an initial transport capability to support a high-end regional conflict. The T1 feature set includes low-latency sensor-to-shooter connectivity, initial deployment of the Combined Joint All Domain Command and Control (CJADC2) space transport backbone, and direct-to-weapon connectivity. The success metrics for these features are:
90% Theater Coverage for Link 16 and demonstration of IBS rebroadcast
Optical and/or RF connectivity with specific implementations of Air Force's Advanced Battle Management System (ABMS), Army's Project Convergence initiative, and Navy's Project Overmatch initiative based on CJADC2 node availability
Demonstration of direct-to-weapon connectivity
SDA expects the T1 Transport Layer (T1TL) to be comprised of approximately 150 space vehicles, developed and manufactured by multiple vendors, to be launched beginning September 2024. T1TL will be composed of comprehensive solutions that include open architectures (e.g., buses that support multiple payloads and software applications, and payloads/software capable of integration aboard multiple buses or flight processors) and that leverage commercial capabilities, existing or planned are preferred. Additional solicitations for other capability layers will be based on identified requirements and availability of funds.
REGISTRATION INFORMATION: Registration is limited by the venue capacity (maximum of 300 in person attendees) and early registration is strongly recommended. ORGANIZATIONS ARE LIMITED TO TWO IN PERSON ATTENDEES and FIVE VIRTUAL LINES via a live Zoom feed. Early registration is strongly recommended. The determination of what constitutes an organization will be made by SDA.
Registration may close prior to the registration deadline due to the venue capacity or the number of virtual lines being met. As a result, if any change to the registration deadline is made, the update will be posted to the registration website. There will be no on-site registration. SDA's Industry day is intended to promote teaming arrangements between potential vendors; provide potential performers with information on whether and how they might respond to the Government's solicitations; and to increase efficiency in proposal preparation and evaluation. Therefore, Industry Day is open only to registered potential proposers. The event is closed to the general public. An on-line registration form, preliminary agenda, meeting details, and hotel information for the Industry Day can be found at the registration website. This meeting will be held at the UNCLASSIFIED level. All attendees are required to present government-issued photo identification upon entry to the event.
ADMINISTRATIVE: All administrative and technical questions should be sent to OSD PENTAGON OUSD R-E MAILBOX SDA-SN-21-0009/ OSD.PENTAGON.OUSD-R -E.MBX.SDA-SN-21-0009@MAIL.MIL. Please refer to the Industry Day Special Notice number (SDA-SN-2 1-0009) in all correspondence. This announcement is not a request for proposals, any so sent will be disregarded. This Special Notice is issued solely for information and potential new program planning purposes; the notice does not constitute a formal solicitation for proposals or proposal abstracts. In accordance with FAR 15.201(e), responses to this notice are not offers and cannot be accepted by the Government to form a binding contract. Attendance is voluntary and is not required to propose to subsequent Request for Proposal (RFP) (if any) or research solicitations (if any) on this topic. SDA will not provide reimbursement for costs incurred in responding to this special notice. Respondents are advised that SDA is under no obligation to acknowledge receipt of any information received or provide feedback to respondents with respect to any information submitted under this special notice. NO CLASSIFIED INFORMATION SHOULD BE INCLUDED IN ANY RESPONSE TO THIS SPECIAL NOTICE.