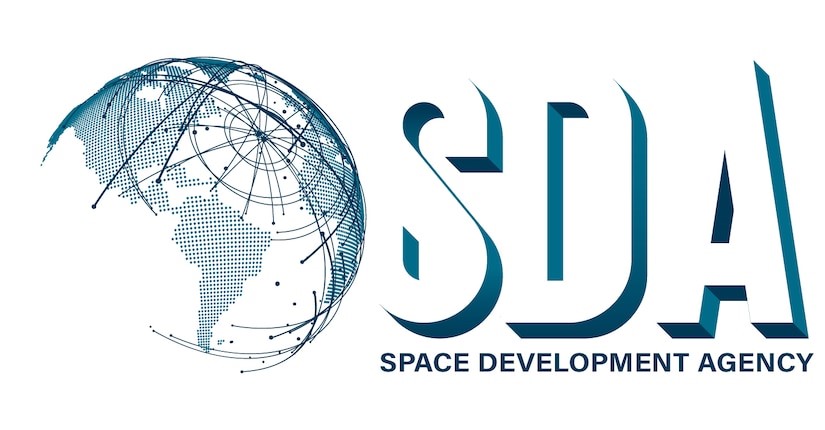 SDA Releases New Small Business Opportunities for Commercial SAR and Scatterometry (COSAS)
Original Response Date: August 26, 2021
SDA is issuing new Small Business Opportunities (SBO) under the Small Business Innovation Research (SBIR) and Small Business Technology Transfer (STTR) programs, inviting submissions of innovative research concepts supporting the advancement of our national defense space capabilities. This SBO pertains to Space Based Environmental Monitoring (SBEM).
This project looks to remove technical barriers for nascent commercial synthetic aperture radar (SAR) constellations and to enter a new market for ocean surface vector wind (OSVW) and tropical cyclone intensity (TCI) data delivered by commercial augmentation of the NDSA.
This SBO is issued under the SDA Broad Agency Announcement (BAA) for SBIR/STTR, HQ085021S0001. All proposals in response to the technical area(s) described herein must be submitted in accordance with the instructions provided under HQ085021S0001, found here: https://go.usa.gov/x6hPs.