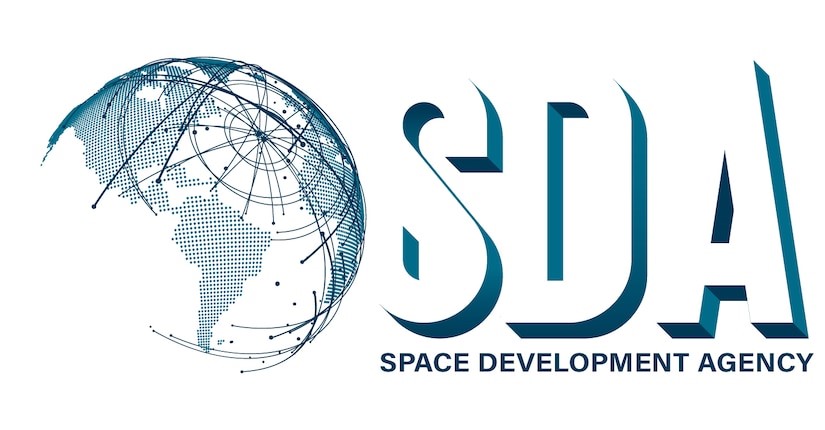 SDA Updates DRAFT Tranche 1 Tracking Solicitation, Seeks Additional Industry Feedback
Updated Response Date: March 04, 2022
The Space Development Agency (SDA) released an update to the DRAFT solicitation to acquire the Tranche 1 (T1) Tracking Layer, the anticipated missile warning and tracking capability of the Initial Warfighting Capability Tranche of the National Defense Space Architecture (NDSA). Industry partners offered extensive comments on the first version of the draft solicitation, and many suggestions have been incorporated into a second iteration, which now includes the requirement for the design of a low Earth orbit (LEO) tracking capability. Formal solicitation release is pending fiscal year 2022 appropriation by Congress. This additional feedback will help prepare the agency to issue the final solicitation quickly, should funding be provided.
If executed, the T1 Tracking Layer will expand upon the T0 Tracking Layer capabilities with targeted technology enhancements, expanded coverage, increased integration, established calibration processes, and greater production efficiencies. The T1 Tracking Layer will support low-latency kill chain closure against stressing adversary weapon systems.
The primary mission objective of this program is to provide a robust, resilient infrared (IR) missile warning and tracking capability that closely integrates with the T1 Transport Layer to deliver low-latency sensor-to-shooter connectivity in support of military operations around the world.