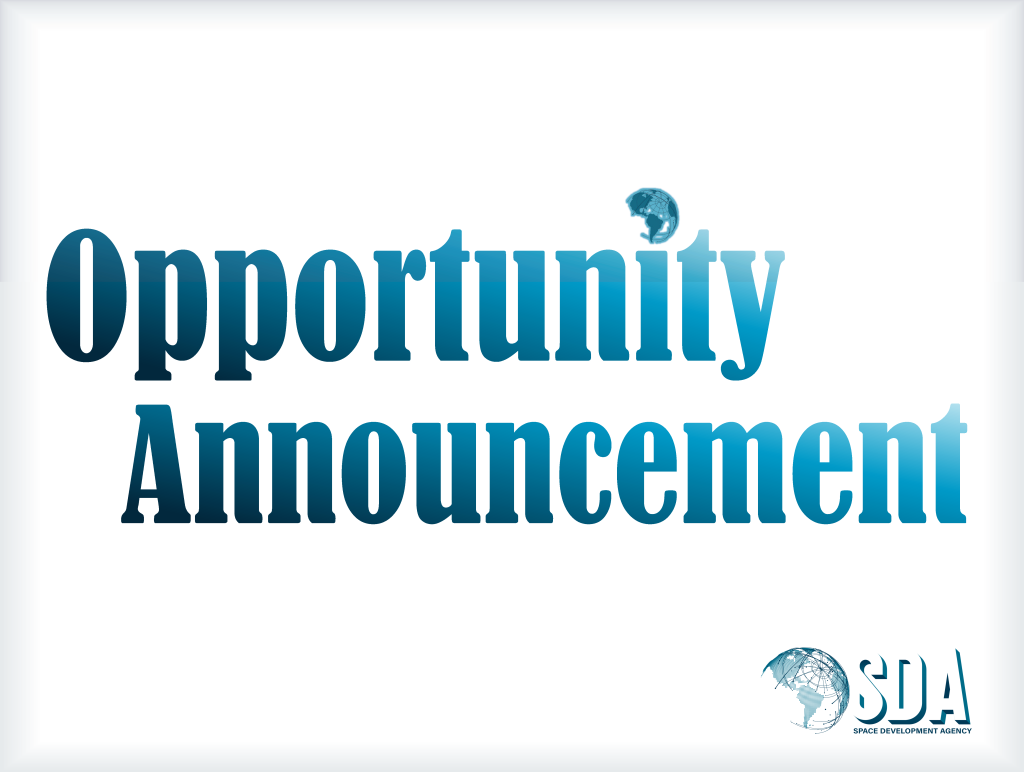 SDA Seeks Industry Feedback ahead of Tranche 2 Tracking Layer Solicitation
Original Response Date: April 10, 2023
The Space Development Agency (SDA) seeks industry feedback on a low Earth orbit (LEO) Tracking Layer architecture that will provide global surveillance and targeting as a service with a 24/7/365 missile warning, missile tracking, and missile defense (MW/MT/MD) capability that is integrated for data routing with the Proliferated Warfighter Space Architecture's (PWSA) Transport Layer. This request for information inquires about mature infrared payloads for space-based sensing, constellation architecture(s), resiliency methods, and mission data processing parameters.
Responses to this RFI will inform SDA's Tranche 2 Tracking Layer planning in fiscal year 2023 for subsequent contract award in fiscal year 2024. In its Tranche 2 Tracking Layer, SDA seeks to provide near-global missile warning and tracking stereoscopic coverage, along with an initial missile defense fire control capability, to begin launching in mid-fiscal year 2027.
All responses received to this RFI are solely for information and planning purposes. Responses to this RFI may be used to inform future solicitations.