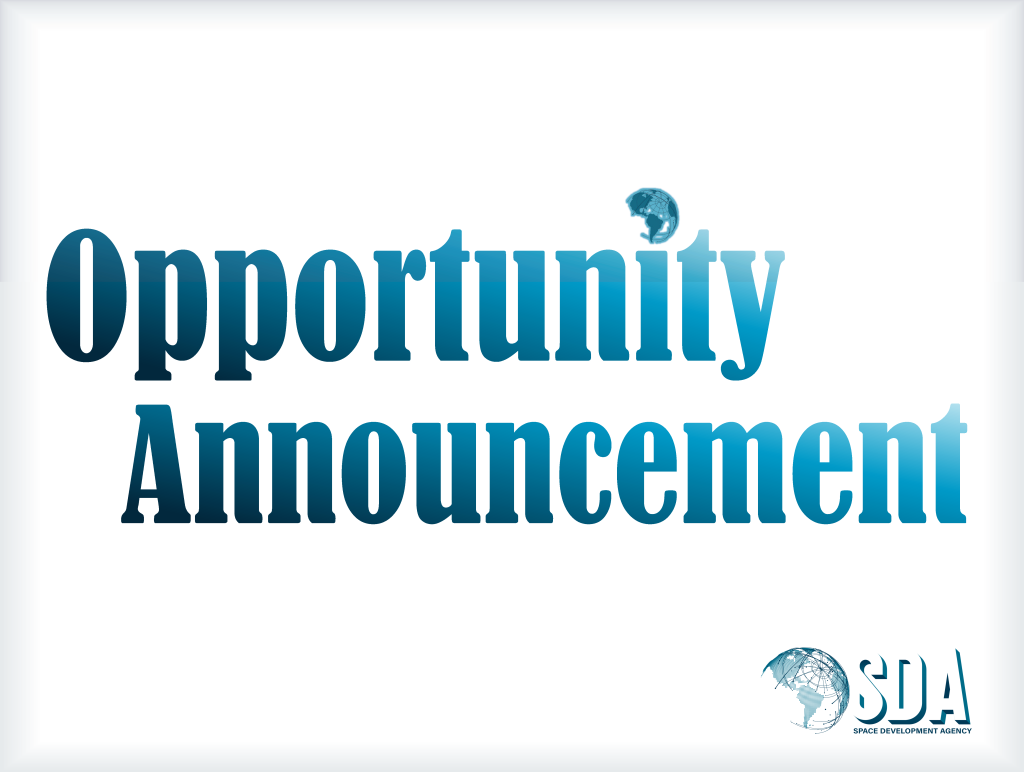 SDA Issues Solicitation for Proliferated Warfighter Space Architecture (PWSA) Battle Management Command, Control, and Communications (BMC3) Application Factory
Response Date: March 16, 2023
The Space Development Agency (SDA) released an Other Transaction solicitation for a prototyping effort to establish the Battle Management Command, Control, and Communications (BMC3) software development and hosting environment for the Proliferated Warfighter Space Architecture (PWSA). The contractor selected will be responsible for the implementation of the BMC3 Application Factory (AppFac), the development of interfacing documentation, development processes for BMC3 Application deployment, and middleware to allow the PWSA BMC3 ecosystem to execute mission applications in support of warfighter needs.
This acquisition establishes software development capabilities to securely and rapidly field mission applications developed by BMC3 ecosystem participants in support of Joint All Domain Command and Control (JADC2) objectives. This solicitation is for development and implementation of the BMC3 Application Factory (AppFac); development and sustainment of the Secure Interoperable-middleware layer (SIL); integration, testing, and operational support for BMC3 applications; and serving as BMC3 ecosystem integration lead.
The contractor responsibilities will enhance the capabilities of the PWSA to provide ubiquitous data communications and accelerated decision-making focused on enhancing the warfighters' ability to find-fix-finish, FAST.
Responses to this solicitation are due March 16, 2023.