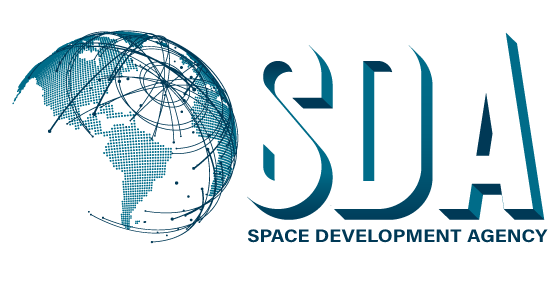 SDA Seeks Feedback on Space Mesh Networking
Original Response Date: June 4, 2021
The Space Development Agency recognizes the critical importance of network planning, management, and monitoring operations. The effective operations of a complex integrated space and ground mesh network comprising the National Defense Space Architecture (NDSA) is central to the delivery of all of the supported operational mission capabilities.
SDA seeks feedback on in-space networking capabilities and interoperability—specifically on potential space networking solutions for Tranche 1 to transport IPv4 and IPv6 traffic, possibly using a sub‐IP technology such as MPLS or switched Ethernet—to inform SDA's future solicitations, including the Tranche 1 solicitation anticipated in Fall 2021.
All responses received to this Request for Information (RFI) are solely for information and planning purposes. Please see the RFI for details and submission instructions.