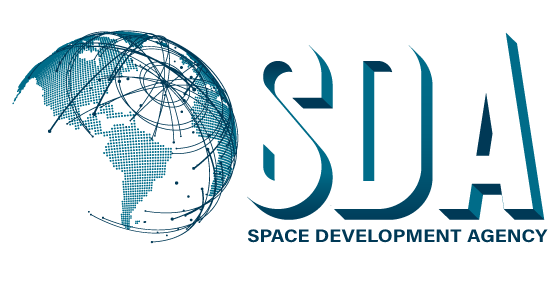 SDA Seeks Feedback on Ground and Operations Segment Concepts, Methodologies, Approaches, and Systems for Tranche 1
Original Response Date: June 3, 2021
The Space Development Agency (SDA) seeks feedback on ground operations concepts, methodologies, approaches, and systems related to the operations and monitoring of the National Defense Space Architecture (NDSA).
SDA requests input on potential integrated Government-Owned Contractor-Operated (GOCO) solutions for dual-node, geographically separated ground operations centers to operate a proliferated Low Earth Orbit (pLEO) constellation of approximately 150 satellites during Tranche 1 with growth potential for an estimated 400-satellite constellation during Tranche 2 (beginning in Fiscal Year 2026).
All responses received to this Request for Information (RFI) are solely for information and planning purposes. Responses to this RFI may be used to support future solicitations.
Please see the RFI for details and submission instructions.