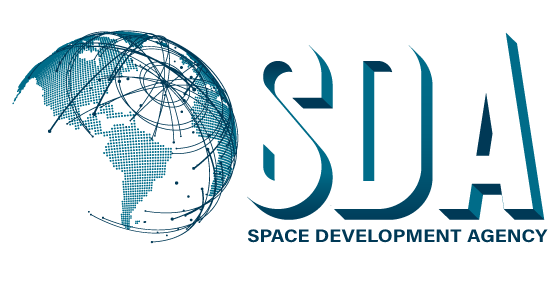 SDA Seeks Input on Tranche 1 Optical Communication Terminals
Original Response Date: April 30, 2021
The Space Development Agency (SDA) is seeking industry feedback on the design and development of optical communications terminals (OCTs) for the National Defense Space Architecture's (NDSA) Tranche 1 Transport Layer (T1TL). We are looking for information on existing products, current development efforts and/or ongoing programs that address the Optical Intersatellite Link (OISL) Payload planned for T1TL.
All responses received to this Request for Information (RFI) are solely for information and planning purposes. Responses to this RFI may be used to support future solicitations.
Please see the RFI for details and submission instructions.