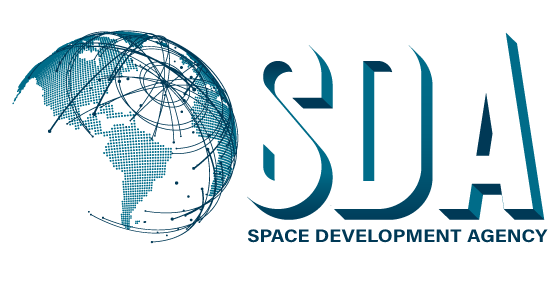 SDA Seeks Input on Tranche 1 Transport Space Layer Space Vehicles
Original Response Date: April 23, 2021
The Space Development Agency (SDA) is seeking industry feedback on the design and development of mission-capable space vehicles for the National Defense Space Architecture's (NDSA) Tranche 1 Transport Layer (T1TL), including feedback on industry's ability to support a homogeneous constellation design to provide the full suite of Transport T1 capabilities. T1TL will provide an initial warfighting capability through persistent regional access to low-latency data transport services.
SDA expects the T1TL constellation to feature 6 near-polar circular planes with tens of satellites at 1000 km altitude in each plane.
All responses received to this Request for Information (RFI) are solely for information and planning purposes. Responses to this RFI may be used to support future solicitations.
Please see the RFI [https://go.usa.gov/xHTmY] for details and submission instructions.