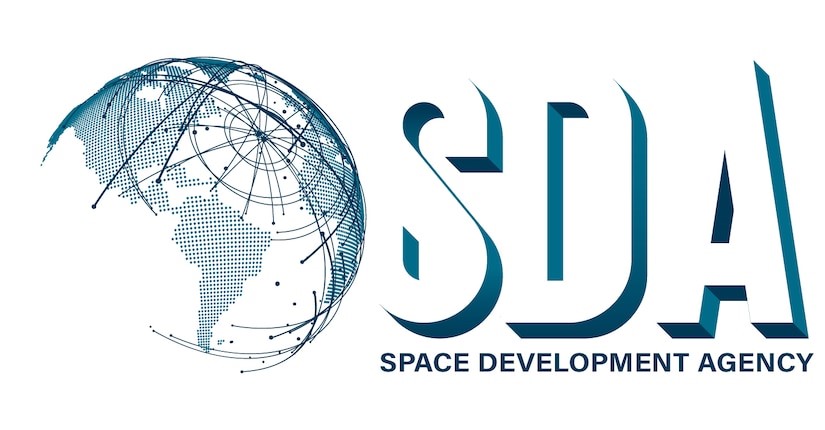 SDA to Provide Virtual Industry Presentation (CUI level) on Tranche 1 Operations and Integration
Requests Due By: December 7, 2021
SDA will deliver a CUI-level virtual industry presentation on Friday, December 10, 2021. This presentation will focus on the anticipated solicitation for the National Defense Space Architecture (NDSA) Tranche 1 Operations & Integration.  SDA will also offer one-on-one meetings by request with companies intending to propose as prime contractors (up to 18 meetings will be accommodated). Below are the key dates you need to know: 
Dec 7- SDA must receive all requests for industry presentation content and for one-on-one prime meetings
Dec 8- Notifications/schedule for one-on-one meetings will be provided
Dec 10- Industry presentation posted to AWS GovCloud, available for download at Noon EDT
Dec 14 & 15- Prime one-on-one meetings with SDA
More information and instructions to request the industry presentation and one-on-one prime meetings are available at the link.