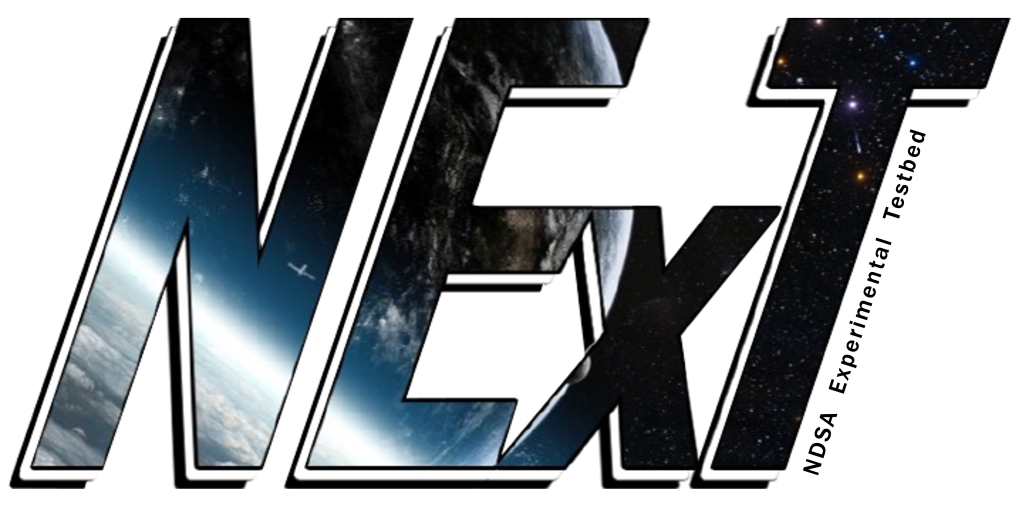 SDA to Host NExT Industry Day to Discuss Draft Solicitation
Registration Open: June 10-20, 2022
The Space Development Agency will deliver a controlled unclassified information (CUI)-level virtual presentation for industry on Wednesday, June 22, 2022 at 11 a.m. EST. This Industry Day will discuss the NExT—National Defense Space Architecture (NDSA) Experimental Testbed– DRAFT solicitation. The NExT program will procure up to ten (10) space vehicles that will carry multiple government-furnished experimental payloads to demonstrate and evaluate new mission payloads for proliferation in future tranches. The NExT program was formerly known as T1DES-XSDA.
The purpose of this event is to provide preliminary design review (PDR)-level details on the payloads and mission concepts of operation (CONOPS) to gather feedback and ultimately to inform potential industry bids. The payload providers will be presenting and available for Q&A. SDA is seeking solutions that accept a variety of complete, integrated missions payloads and deliver those on orbit to support remotely-operated mission demonstrations. Additional information on the draft solicitation can be found here: https://sam.gov/opp/ccc78d7186184cd6b5574046a123fda8/view.
All organizations that wish to participate in the industry day will register via the Eventbright Registration site. This event is limited to U.S. citizens from U.S. companies. Early registration is strongly encouraged. The event is closed to the general public. Below are key dates you need to know.
EVENT DATE: June 22, 2022, 11:00 A.M. – 5:00 P.M.
REGISTRATION CLOSE DATE: June 20, 2022, 12:00 P.M. EST