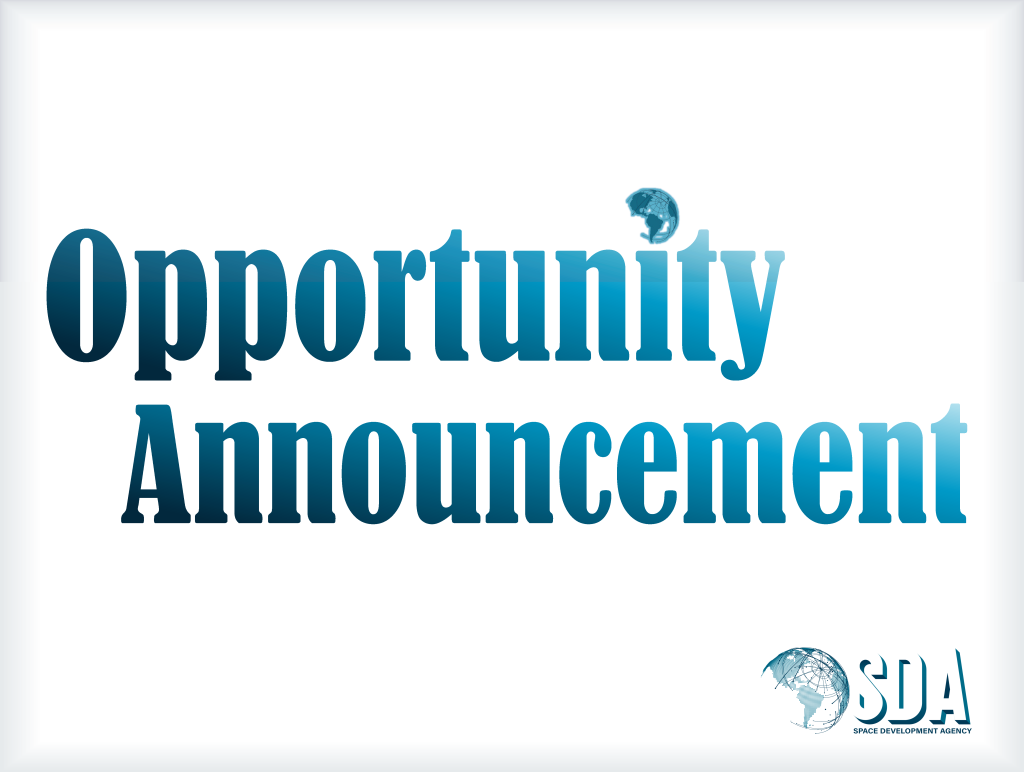 SDA to Host FOO Fighter (F2) Industry Day
The Space Development Agency (SDA) will host an in-person Industry Day on Thursday, Aug. 3, 2023 in Northern Virginia. The Industry Day will focus on the Proliferated Warfighter Space Architecture's (PWSA) Fire-control On Orbit-support-to-the-war Fighter (FOO Fighter) system solicitation. This event will be held at the TOP SECRET-level and all attendees are required to hold a Department of Defense TOP SECRET and SCI-level clearance.
Go to the link below for more information and instructions to register before July 27.