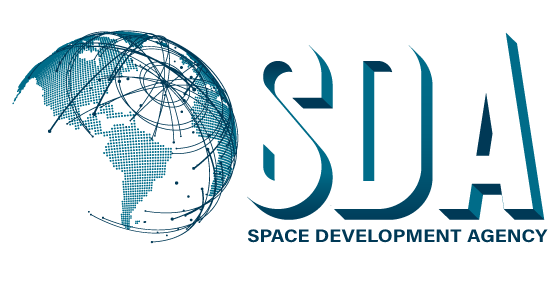 SDA Releases Six Small Business Opportunities

Original Response Date: March 31, 2021
SDA is issuing six Small Business Opportunities (SBO) under the Small Business Innovation Research (SBIR) and Small Business Technology Transfer (STTR) programs, inviting submissions of innovative research proposals supporting the advancement of the National Defense Space Architecture. These six SBOs are issued under the SDA Broad Agency Announcement for SBIR/STTR, HQ085021S0001. The opportunities open under pre-release rules on February 12, with proposal submissions accepted from March 9, 2021 through March 31, 2021.
Technical focus areas include:
Free-Space Optical Communication (FSOC) Technology for Optical Intersatellite Links (OISLs) (SBIR)
L-Band Multiband/Interleaved Electronically Scanned Array (ESA) Antenna (SBIR)
Mesh Network NSA Certifiable Cryptographic Solution (SBIR/STTR)
Advanced Space Mesh Networking (SBIR/STTR)
All proposals in response to these technical areas must be submitted in accordance with the instructions provided under HQ085021S0001, found here.