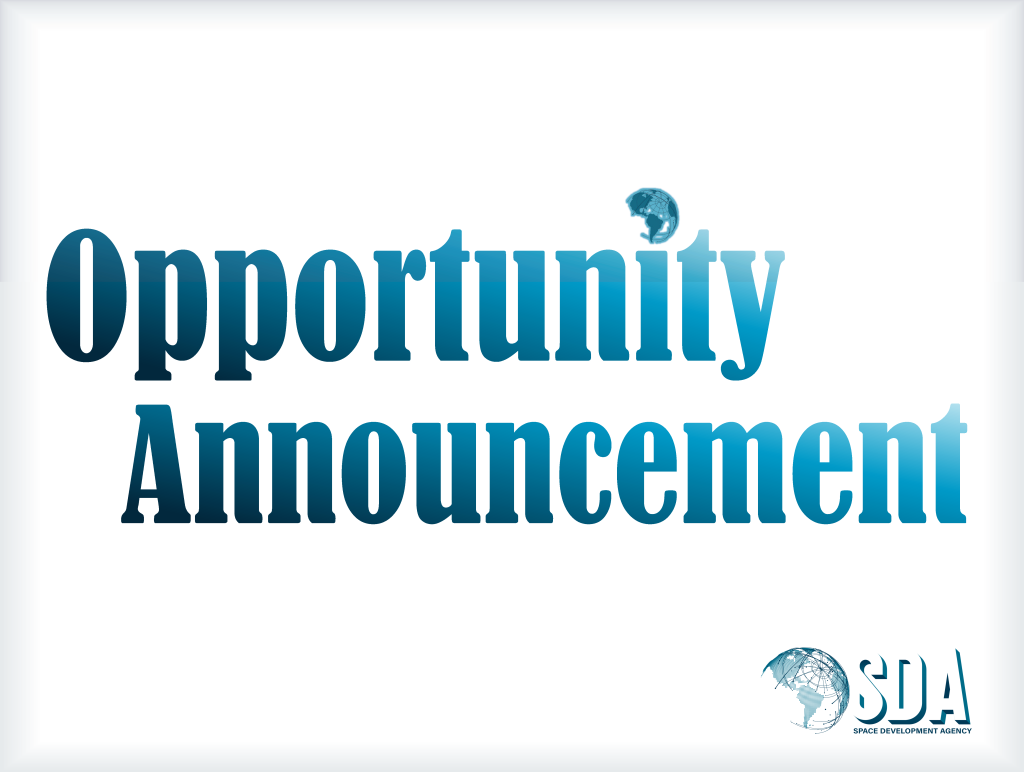 SDA Posts Draft Solicitation Seeking Feedback ahead of Tranche 2 Tracking Layer Solicitation
Original Response Date: July 20, 2023
SDA released a DRAFT Other Transaction Authority (OTA) solicitation for the Tranche 2 (T2) Tracking Layer of the Proliferated Warfighter Space Architecture (PWSA). The draft solicitation provides an opportunity for industry to review and offer feedback in advance of final solicitation posting. The T2 Tracking Layer will accelerate the capability to provide global, persistent indications, detection, warning, tracking, and identification of advanced missile threats, including hypersonic missile systems. The T2 Tracking Layer will also demonstrate a missile defense capability by incorporating fire control-quality sensors in the constellation.
SDA plans to purchase and deploy approx.54 – and potentially more – space vehicles (SV) with infrared (IR) sensors in six orbital planes using more than one vendor. SDA may also acquire additional satellites and sensor payloads under this OTA to inform requirements and constellation design. The first orbital plane of the T2 Tracking Layer constellation will be launched no later than April 30, 2027with the launches of subsequent orbital planes expected to follow on one-month intervals.
SDA requires each SV and communications system to be interoperable with the SVs and systems developed by all other PWSA performers as well as those to be deployed in Tranche 1. Additionally, all SVs must operate in an integrated fashion through a common ground system.
Information gathered through this draft may inform this and other future solicitations. View the full draft solicitation at the link for additional details and submission instructions. Industry feedback is requested by July 20, 2023.