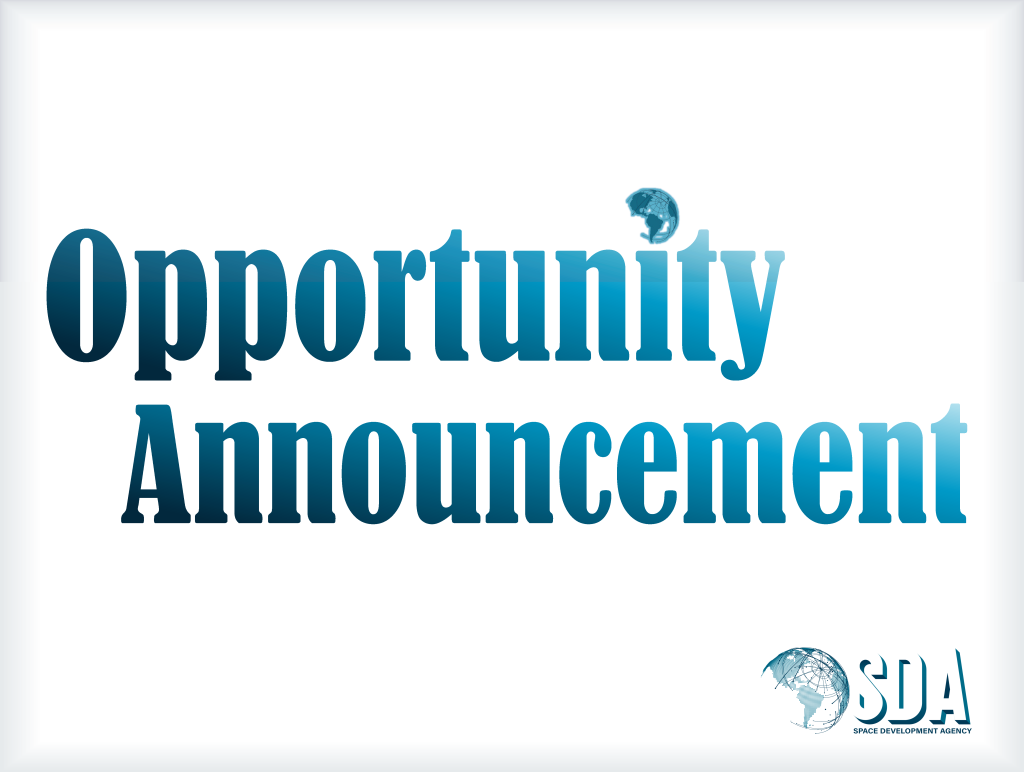 SDA Issues Request for Information for PWSA Battle Management Command, Control, and Communications (BMC3) Adaptable Processor Module
Response Date: July 28, 2023
On June 30, 2023, the Space Development Agency issued a request for information to help inform an upcoming solicitation for Battle Management Command, Control, and Communication (BMC3) processing modules intended for the PWSA. The intent is to inform the Modular Open Systems Approach (MOSA) used for future PWSA tranches particularly the interface standards to provide best of breed solutions for space-borne data processing. The RFI will also help inform the acquisition strategy used to contract for these units going forward.
The BMC3 Adaptable Processor (BAP) modules comprise the foundation of SDA's Battle Management Layer to provide advanced processing capabilities at the edge. This RFI seeks input on the interface description from industry players who may have spacecraft that will be accommodating BAP modules but may not be involved in designing the processors. SDA is explicitly seeking information to inform future solicitations and reduce risk toward battle management interoperability within the SDA architecture and development plans.
To learn more about the specific BMC3 challenges and details of the RFI, please visit the link below. Responses to this solicitation are due by 5 p.m. ET, Friday, July 28, 2023.