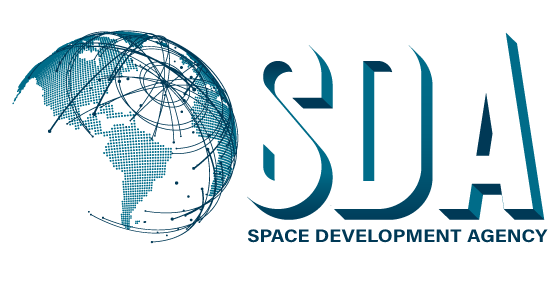 SDA Releases Updated Systems, Technologies, and Emerging Capabilities (STEC) Broad Agency Announcement
Original Response Date: January 24, 2022
Through this updated STEC Broad Agency Announcement (BAA), SDA is soliciting executive summaries, white papers/abstracts, and full proposals for novel architecture concepts, systems, technologies, and capabilities that enable leap-ahead improvements for future tranches of currently planned National Defense Space Architecture capability layers. SDA is also interested in ideas to enable new capability layers that address other emerging or evolving warfighter needs in the future.
SDA is seeking architecture studies, concepts of operations (CONOPS), modeling and simulation, system designs, key technologies, and/or risk reduction prototypes that are responsive to the following topic areas:
Real-Time Global Awareness and Connectivity
Comprehensive Space-Based Sensing
Omniscient Command, Control, and Execution
Please see the BAA for details and submission instructions.