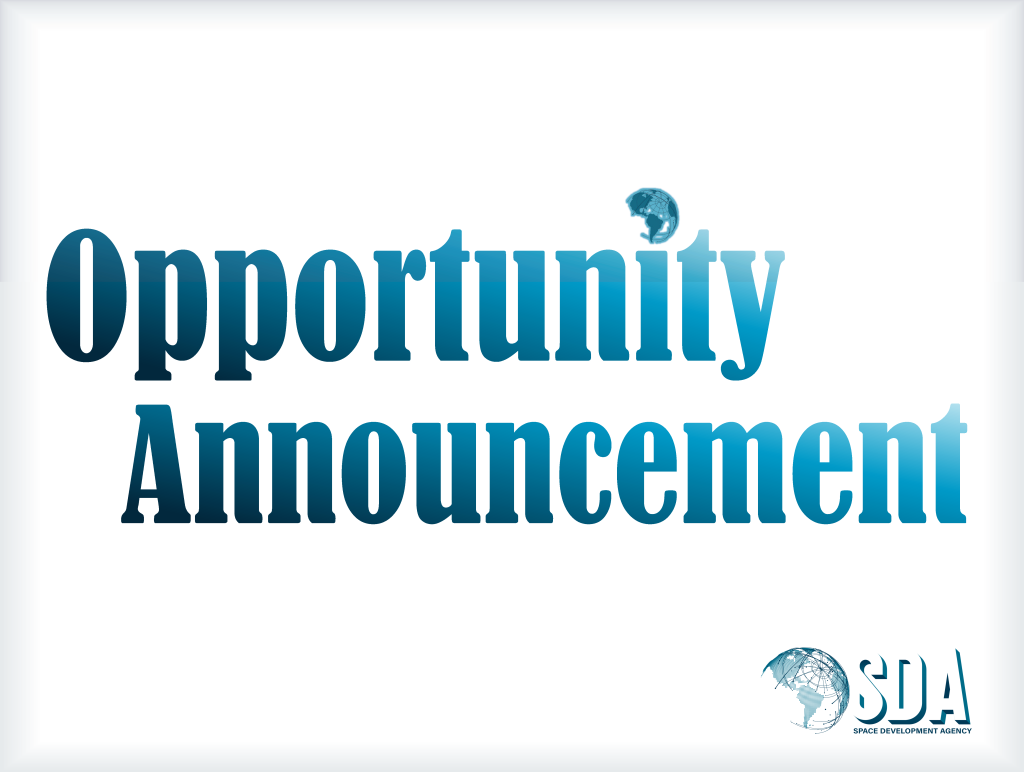 SDA issues DRAFT Solicitation for Tranche 2 Transport Layer- Beta
Original Response Date: March 1, 2023
SDA issued a DRAFT solicitation for the first of several types of Tranche 2 Transport Layer (T2TL) space vehicles—T2TL Beta. This DRAFT solicitation establishes the foundation for Tranche 2 of the Proliferated Warfighter Space Architecture (PWSA). To provide the warfighter full utility, the PWSA requires a global data and communications Transport Layer provided by a proliferated constellation of relatively small, mass-producible space vehicles in low Earth orbit.
The T2TL space vehicles will be similar to those currently under development for the Tranche 1 Transport Layer (T1TL) and Tranche 1 Development and Experimentation System (T1DES), with targeted technology enhancements, mission-focused payload configurations, increased integration, and greater production efficiencies.
T2TL will provide global communications access and deliver persistent regional encrypted connectivity in support of warfighter missions around the globe. Specifically, T2TL features multiple space vehicle and mission configuration variants procured through a multi-solicitation and multi-vendor acquisition approach.
Please review the full DRAFT solicitation for details and submission instructions. This DRAFT solicitation may be used to inform future solicitations.