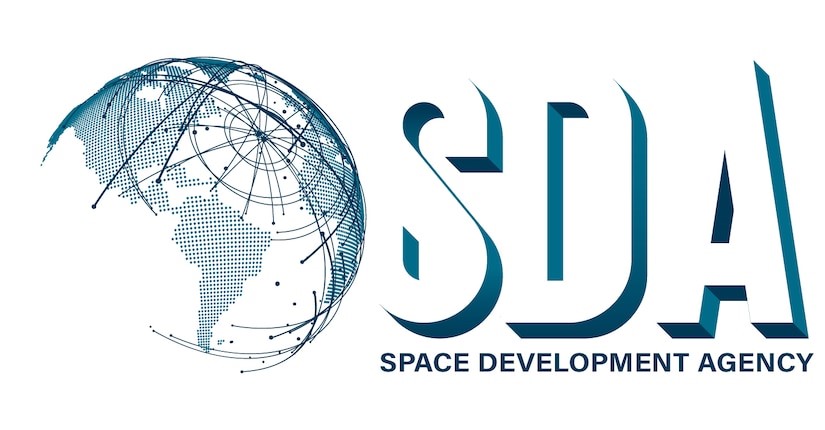 SDA Issues DRAFT Solicitation for Battle Management Command, Control, and Communications (BMC3) Application Factory
Response Date: December 9, 2022
The Space Development Agency (SDA) issued a DRAFT solicitation seeking feedback from industry regarding the Battle Management Command, Control, and Communications (BMC3) software development and hosting environment for the National Defense Space Architecture (NDSA). The contractor ultimately selected will be responsible for the implementation of the BMC3 Application Factory (AppFac), the development of interfacing documentation, development processes for BMC3 Application deployment, and middleware to allow the NDSA BMC3 ecosystem to execute mission applications in support of warfighter needs.
This acquisition will establish software development capabilities to securely and rapidly field mission applications developed by BMC3 ecosystem participants in support of Joint All Domain Command and Control (JADC2) objectives. The BMC3 ecosystem is made up of the AppFac, Secure Interoperable-middleware Layer (SIL), and all future BMC3 applications to be hosted throughout the NDSA.
The contractor will serve as the BMC3 Ecosystem Lead, with the responsibility for leading and coordinating development activities within the BMC3 ecosystem. The contractor responsibilities will enhance the capabilities of the NDSA to provide ubiquitous data communications and accelerated decision-making focused on enhancing the warfighters' ability to find-fix-finish, FAST.
This is a DRAFT solicitation; feedback gathered from it may be used to inform a future solicitation. Responses to this DRAFT solicitation are due December 9, 2022.